Looking to order your favorite cupcakes and online? Look no further!
Check out our cupcakes and cakes from the menu above.


Add your favorites to the cart and proceed to the checkout page - here you can select a delivery date that is available and select the delivery option for your delivery address.

We mainly deliver in Amsterdam with a standard fee.
Outside of Amsterdam the delivery fee is calculated upon distance, so will be visible after you enter an address.
Please note that some dates can be unavailable as we sometimes get fully booked.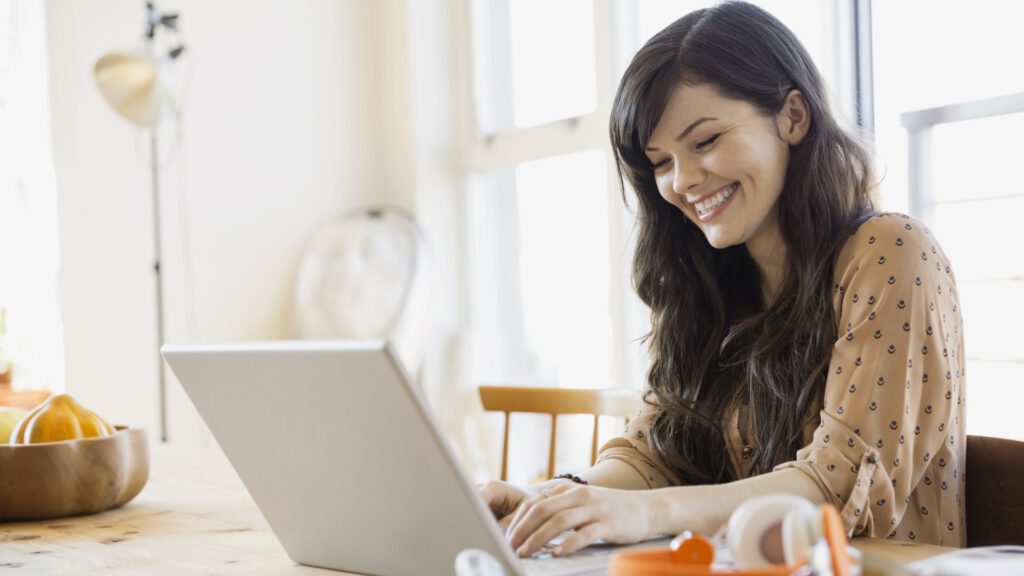 Delivery fees Amsterdam:
Standard (9am-6pm)
€5,50
Morning (9am-11am)
€10,50

Outside of Amsterdam, the delivery fee will be calculated after entering your address.
Delivery between 9am and 6pm
.
When ordering for delivery please make sure that someone is available at the delivery address to receive the order – if you're ordering as a gift, it works best to notify the recipient that something sweet is on the way. We cannot give exact time of arrival and we cannot contact the receiver prior to making deliveries.
If we're unable to deliver, we will try to deliver at neighbours or returned to our bakery and re-delivery can be scheduled for the following day. We can keep you order stored for max two days. No refund possible.
On the morning of delivery, you will receive an email/text message with a estimated time of arrival.
Cancellation of orders must happen at least 48 hours before the morning of delivery to receive a refund, otherwise refund of your order is not possible.
For changes in your orders, we need to access first if possible within timeframe.
Unexpected delays may happen due to traffic or other unforeseen circumstances. With the Morning delivery option, we always try to deliver before 12pm or you will receive a €5 coupon compensation.