Looking to order your favorite sweets online? Look no further!
Check out all of our products in the menu and easily add them to your cart - at checkout you can select your desired delivery date and delivery option.
You can order anytime in advance until 12pm noon the day before delivery.
Please note that some dates can be unavailable as we sometimes get fully booked.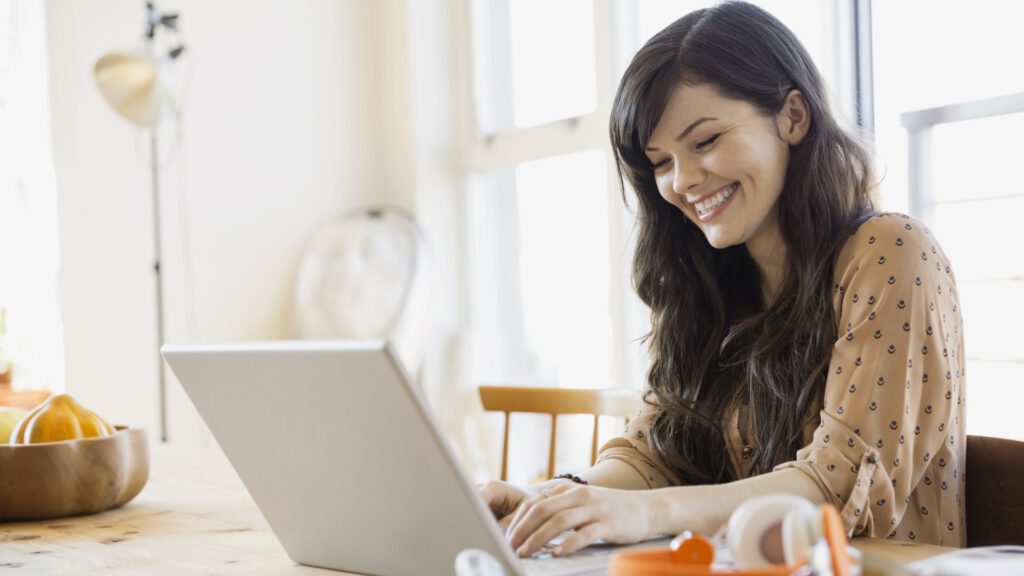 We mainly deliver in Amsterdam!
Amsterdam
Standard Delivery (9am-3pm) €5,50
Morning Delivery (9-11am) €10,50
When ordering for delivery please make sure that someone is available at the delivery address to receive the order – if you're ordering as a gift, it works best to notify the recipient that something sweet is on the way. We cannot give exact time of arrival and we cannot contact the receiver prior to making deliveries.
If we're unable to deliver, we will try to deliver at neighbours or returned to our bakery and re-delivery can be scheduled for the following day (re-delivery fee of €5 applicable).
We can keep you order stored for max two days.