This is THE place to order amazingly delicious Cakes & Cupcakes online for delivery in Amsterdam and surrounding regions.
From the classic Vanilla Sprinkles to the deluxe Caribbean Cashew Nut, the cupcakes are perfect treats to share with anyone, anytime. To create unique flavors for you, Van Ness Cupcake uses only the finest ingredients.
Featured in Viva Magazine, Culy.nl and Veronica Magazine.
Also named "#1 Cupcake Champion" by Veronica Magazine.
Our Best Selling Products
Sign up to our newsletter
JOIN OUR MAILING LIST FOR SWEET OFFERS!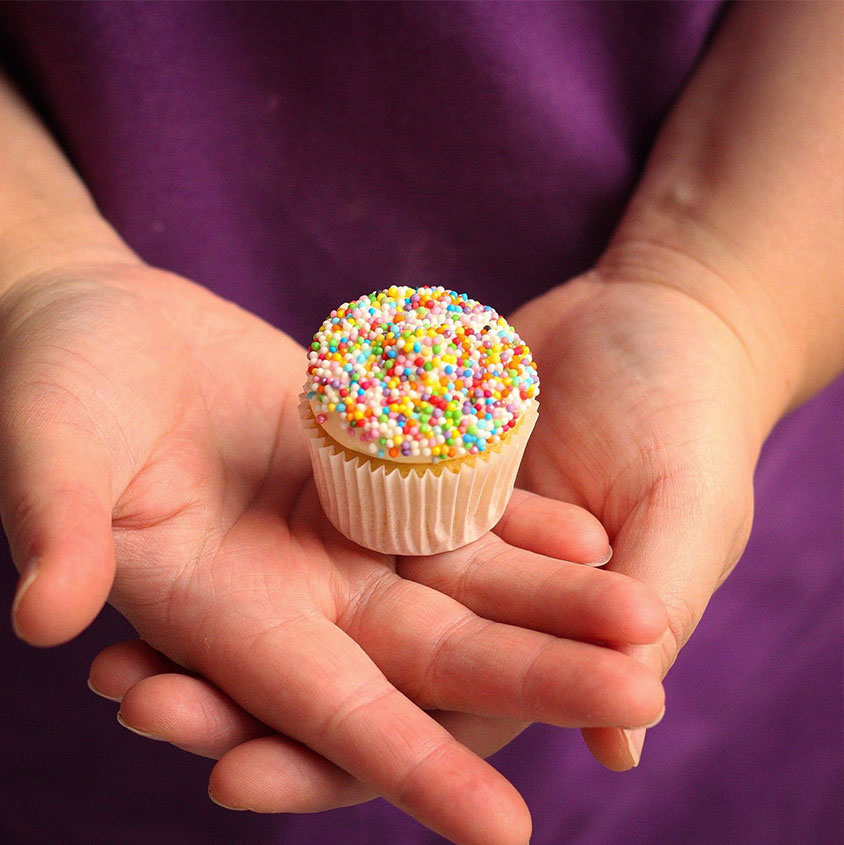 Simple. Modern. Delicious.